Marius Watz donne trois jours de workshop à Paris sur les Generative Systems les 13, 14 et 15 avril.
Plus d'informations ici: http://www.processingparis.org/2012/03/workshop-master-class/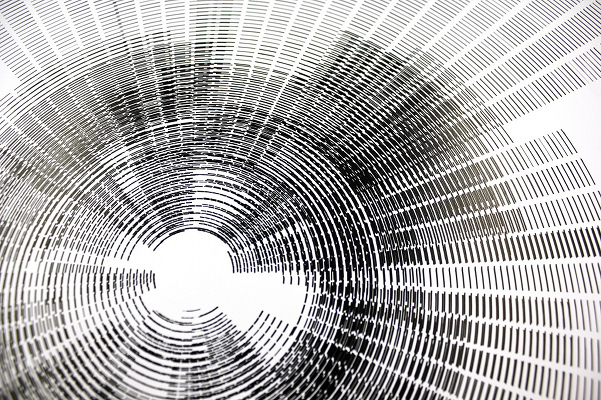 Masterclass
Title : Generative Systems – From Drawing to 3D Printing
Teacher : Marius Watz
Dates : 13/14/15 April
Cost : 150 €
The Workshop will be taught in English.
Description
In this master class Marius Watz will show how to create generative systems for a range of creative outputs. Starting with the creation of a basic generative gesture, he will demonstrate how to design systems for maximum potential, including defining and modulating parameters. Three core topics will be explored: Creating drawing systems, realtime generative animation and computational geometry for 3D printing.
Participants will be provided with pre-written Processing sketches that form a framework that can easily be expanded and customized. Watz will then walk through the creation of these frameworks from the ground up, demonstrating an iterative creative process. Final examples include code for high-res output for professional use.
Day 1: Generative Systems
– Introduction to generative systems
– Drawing systems and rule-based composition
– Real time generative animation
– Independent work: First sketches
Day 2: 3D Modeling Systems
– 3D geometry: Building polygon meshes
– Introduction to the Modelbuilder library
– Creating models for 3D printing
– Independent work: Revision of concept
Day 3: Personal Creation
– Independent work: Production
– Presentations and critique
To register for this workshop, send us an email with your full name and address to : info@freeartbureau.org. To learn more about Marius : http://mariuswatz.com